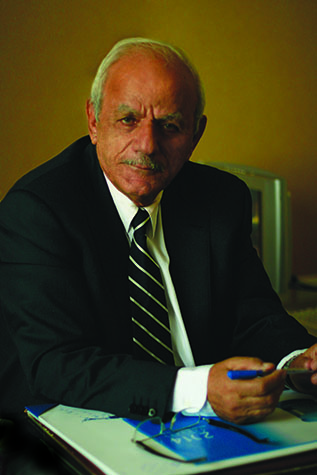 In 1975. along with the great evolution of uae, WAFA Electromechanical Cont. Co. was established with a clear vision of long-term prosperity and the goal of being one of the bench marking players in Mechanical, Electrical and Plumbing industry.
Today, WAFA's dedication and hard work supported with a capable and experienced management, engineers and workforce, has achieved its vision, and is still enthusiastic to make the dreams of tomorrow real today.
We commit ourselves to reliable and excellent work and handling our projects on hand. We believe in strong determination, patience and perseverance of our employees, we are committed to recommend and give excellent service. We secure clients trust by providing the most comprehensive offer, from material's selection to design and testing.